BLACK FRIDAY UP TO 40% OFF

OFFER EXPIRES SOON, DON'T MISS OUT!
✨ BLACK FRIDAY TREATS INCOMING ✨
40% off selected products
Free Shipping for Orders IN THE UNITED KINGDOM Hey Babe, I am the ultimate destination for self-love. I aim to make you feel good by encouraging you to; forget stress, your phone & instead make some time for you - you deserve it girl. I am 100% REAL; real skin, real bodies, real girls, and real results...no lies here thank you!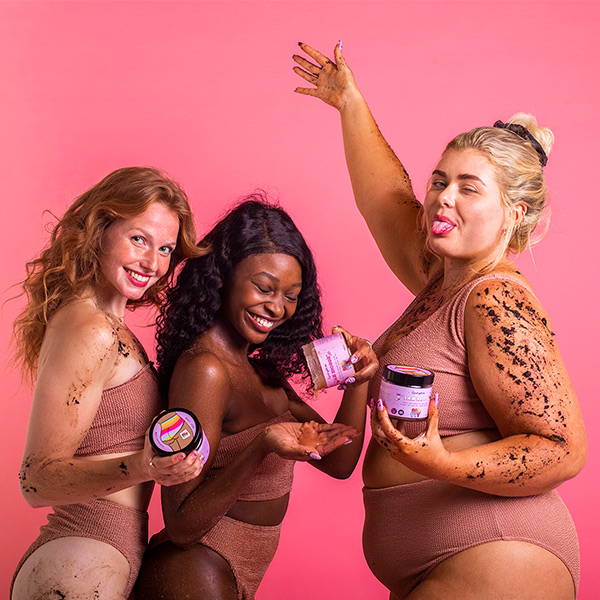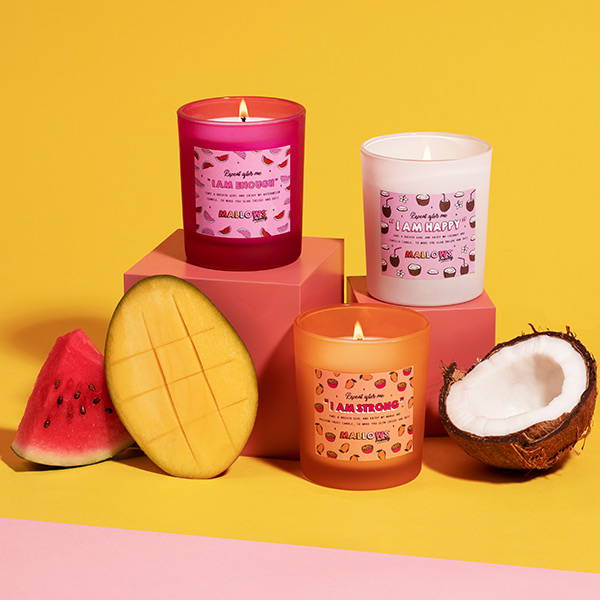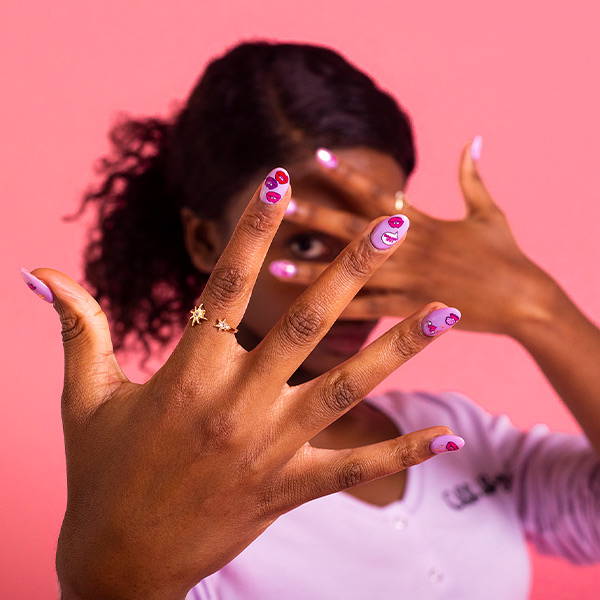 I wanted to create a beauty brand that was brutally honest with no filter, all about body positivity, and female empowerment. I want to make people feel good and do something good for my consumers too.
I have suffered with anxiety for most of my life and had no idea why I felt the way I felt or what it even was. Soon after I moved to London to work in buying, I had a breakdown. It was my amazing friends and boyfriend who helped me get through each day, adopting habits into my life that allowed me to control my thoughts; exercise (I don't think I had ever before), puppy cuddles (I am obsessed with my dog) and lots and lots of face masks.
I realised how important self care is for mental wellbeing and just stopping to breathe. I also developed severe acne with my anxiety (encouraged by pollution) and so I became obsessed with researching skincare and spending all my dosh on testing new products. I went from buying accessories to skincare and then started to develop my own products, and so here we are.
WHAT THE GALS ARE SAYING 💕
Head to our socials @mallowsbeauty to see more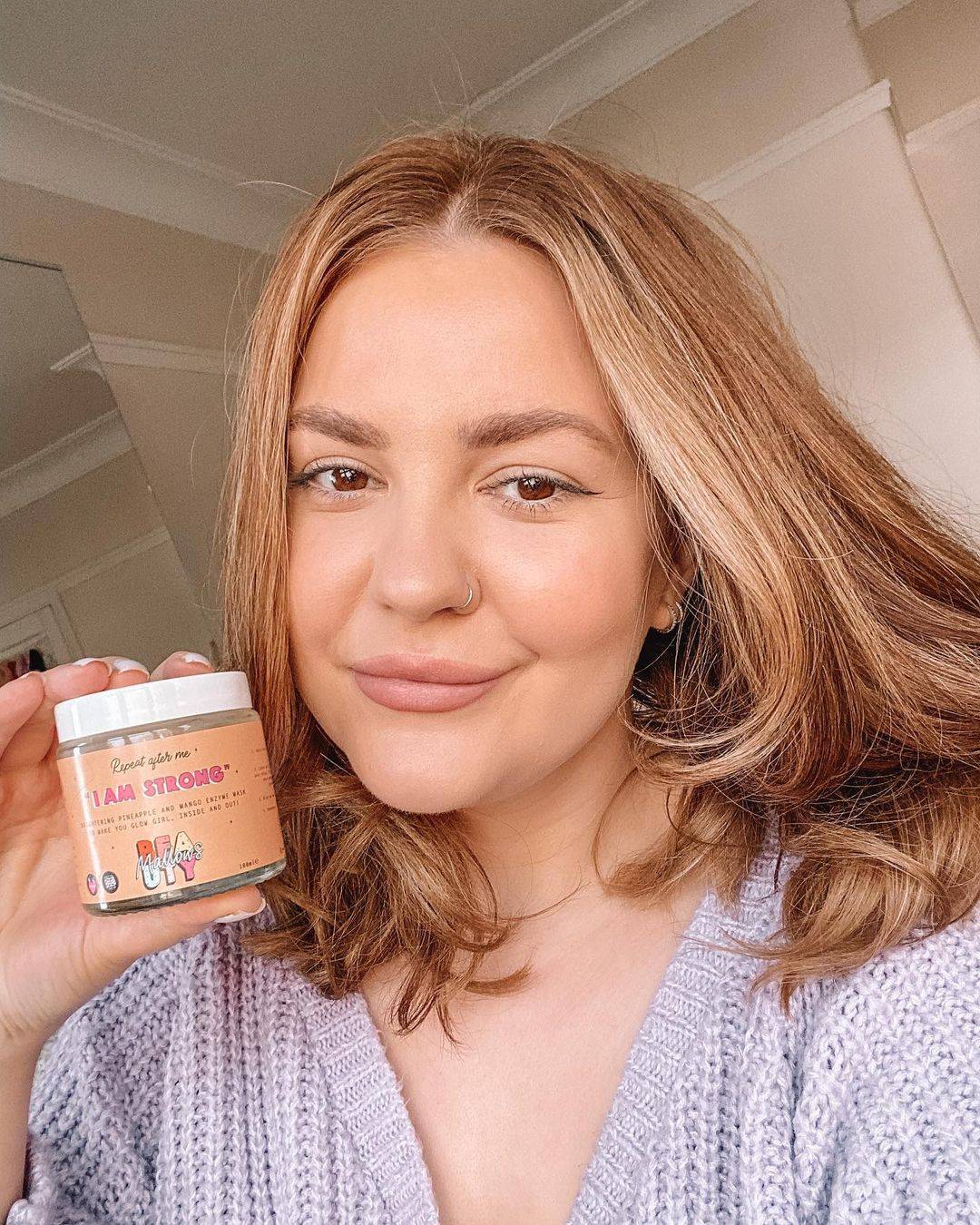 "I ABSOLUTELY ADORE THIS BRAND"
It smells like a holiday and I swear the glow even shows through my make up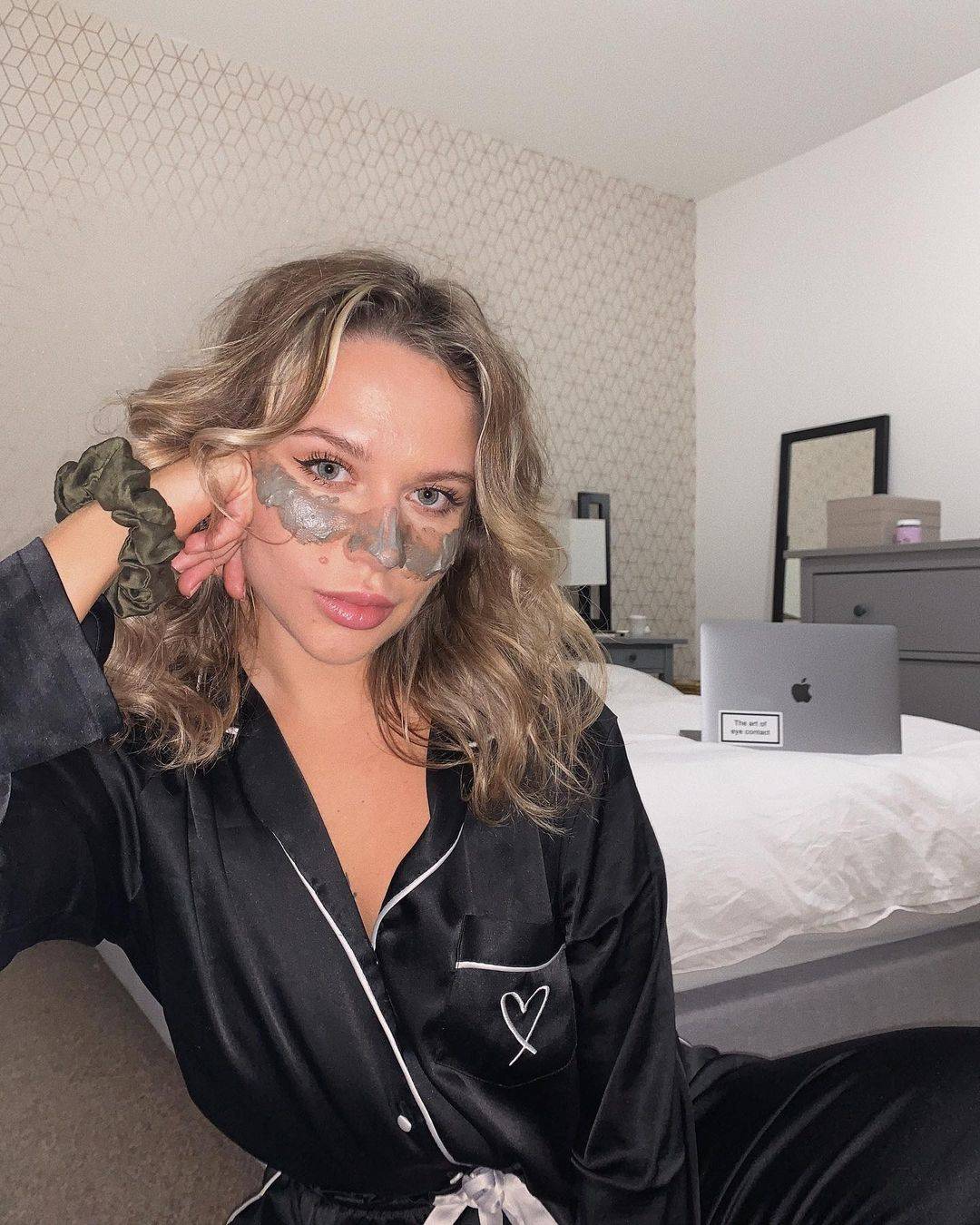 "This is what working from home should really look like"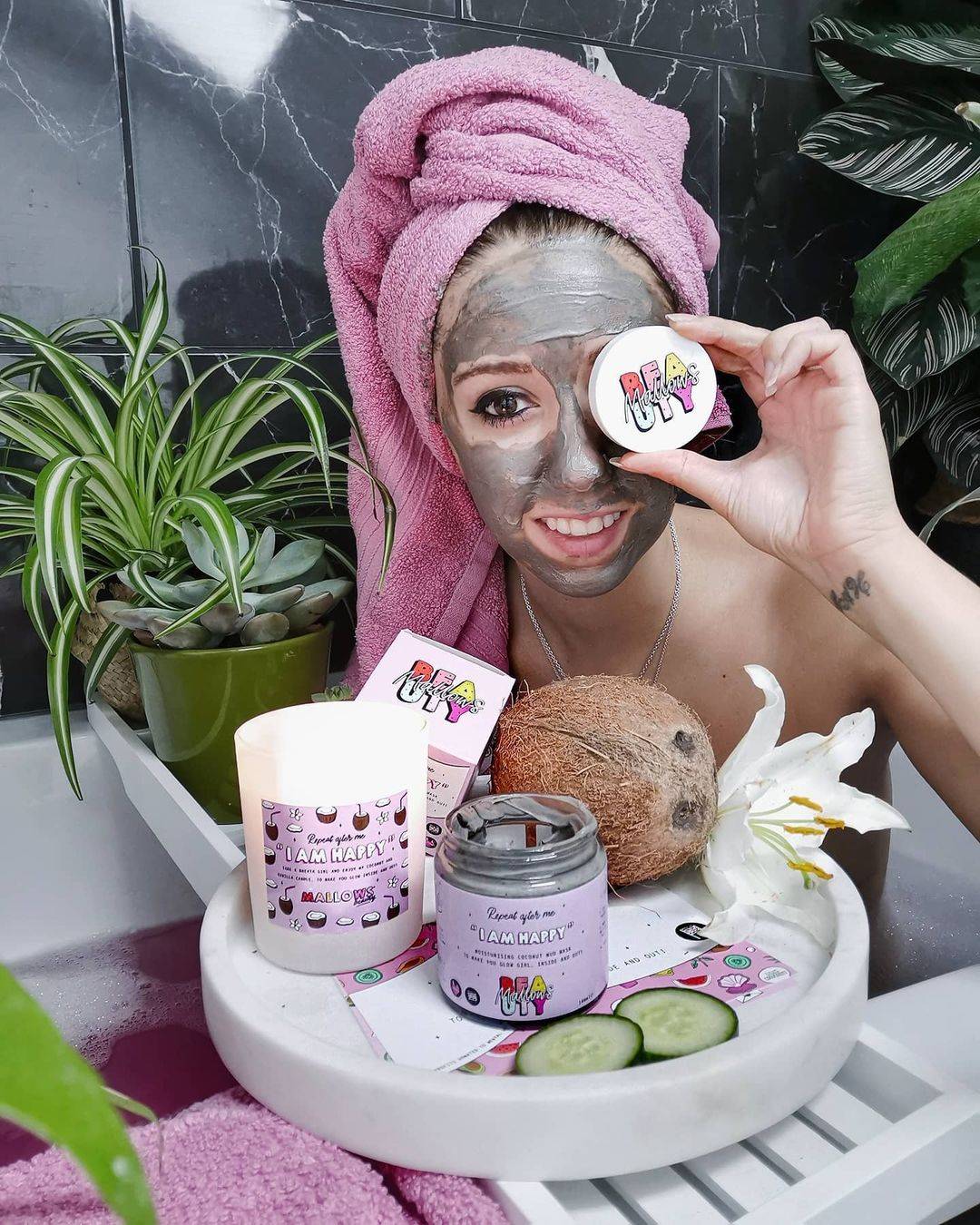 "These products are all about the feel-good factor"
I absolutely love my @mallowsbeauty Coconut Mud Mask, it's made in the UK, vegetarian and makes my skin absolutely glow!
Only A FEW days left until discount ends!
It's only a few days until our discount ends girls.