SALTED CARAMEL LATTE SCRUB & SHAVE DUO
[[ totalString ]]
[[ compareTotalString ]]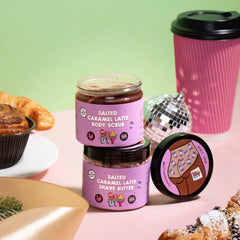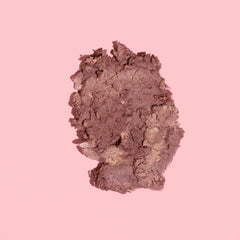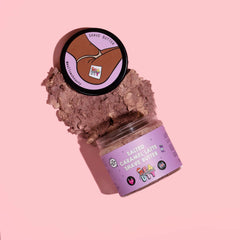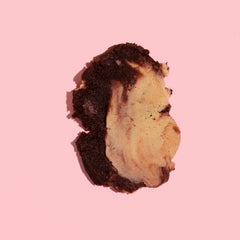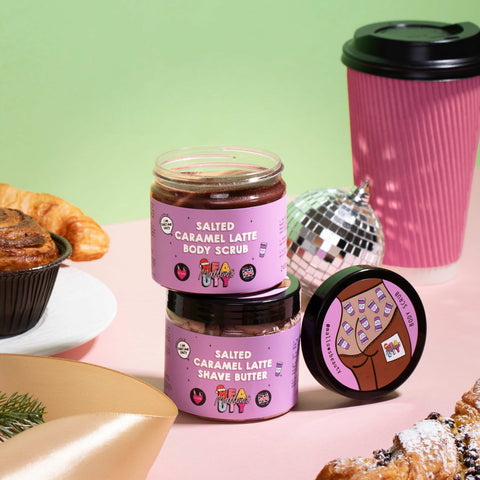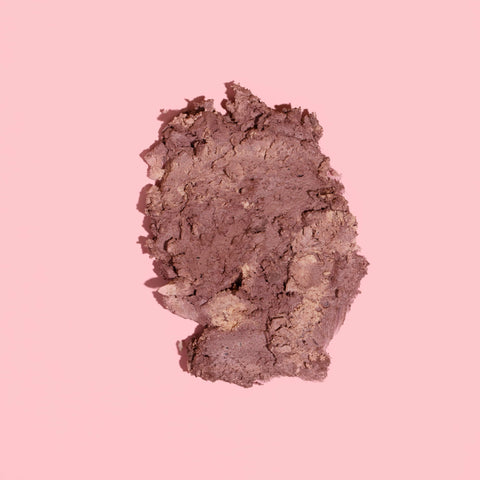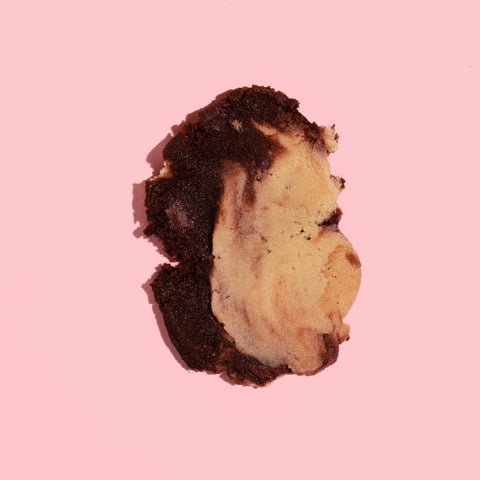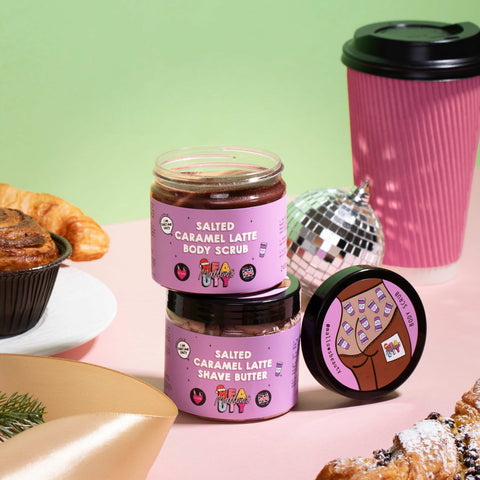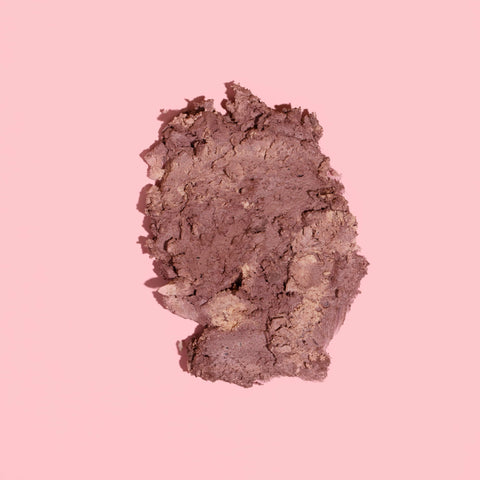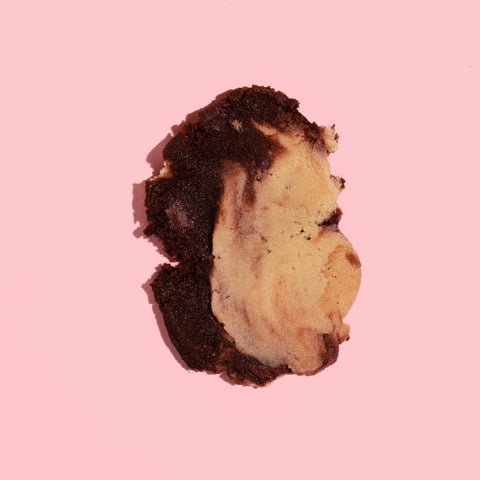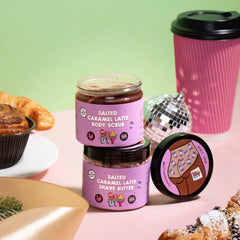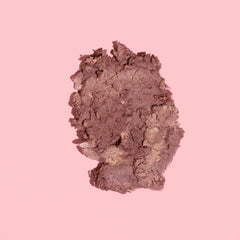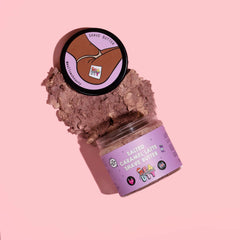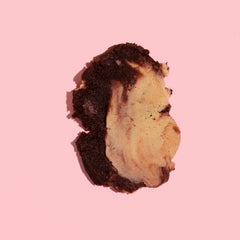 SALTED CARAMEL LATTE SCRUB & SHAVE DUO
[[ totalString ]]
[[ compareTotalString ]]
Who says you can't be sweet and salty, naughty and nice, while showering in a delicious Christmas treat?! Meet my cosiest body scrub and shave duo yet… the perfect combination of coffee oil and sugar to make your skin super soft and bright! Just like the angel on top the tree! Rub this yummy duo all over your beautiful bod just before your festive night out for the softest, smoothest shave ever!
If you are struggling with body image before your Christmas party. try these exercises; stand in front of a mirror and instead of focusing on the areas you don't like' focus on the areas you love. We are in this together babe, and the journey to loving your body will take time, but just take it day by day.
1. Get naked and wet, duh!
2. Grab a generous handful of scrub and rub all over your beautiful bod. 
3. Remember you are beautiful babe. Breathe and repeat after me "I am enough".
4. Lather on my shave butter and shave away!
5. Wrap yourself in a warm towel. Dry and glow.
Body Scrub Ingredients: Sucrose, Glycerin, Aqua, Sorbitol, Sodium Cocoyl Isethionate, Disodium Lauryl Sulfosuccinate, Sodium Chloride, Phenoxyethanol, Tetrasodium EDTA, Cocamidopropyl Betaine, Prunus Amygdala's Dulcis Oil (Sweet Almond Oil), Hydrogenated Vegetable Oil (Soybean Oil), Coffee Arabica Seed Oil, Parfum*, Prunus Armeniaca Kernel Oil, Kaolin, Polysorbate 80, CI16035, CI19140 / C142090, CI19140, CI16035/C145100/ CI16185/CI10020/CI42090, Mica, C177891, C177491, Benzyl Alcohol*, Limonene*, Linalool*
Shave Butter Ingredients: Glycerin, Aqua, Sorbitol, Sodium Cocoyl Isethionate, Disodium Lauryl Sulfosuccinate, Sodium Chloride, Phenoxyethanol, Tetrasodium EDTA, Prunus Amygdala's Dulcis Oil (Sweet Almond Oil), Hydrogenated Vegetable Oil (Soybean Oil), Coffee Arabica Seed Oil, Prunus Armeniaca Kernel Oil, Kaolin, Polvsorbate 80, Parfum*, CI16035, CI19140 / CI42090, CI19140, CI16035/C145100/ CI16185/CI10020/CI42090, Benzyl Alcohol, Hexyl Cinnamal, Limonene, Linalool