SALTED CARAMEL LATTE SHAVE BUTTER
[[ totalString ]]
[[ compareTotalString ]]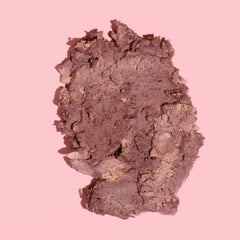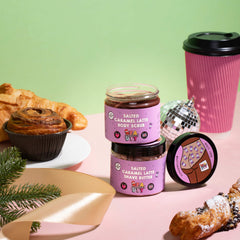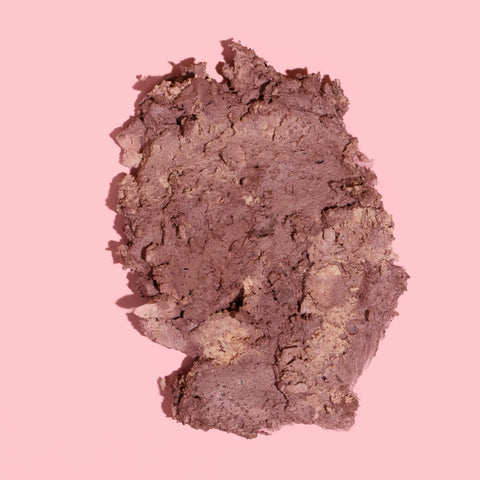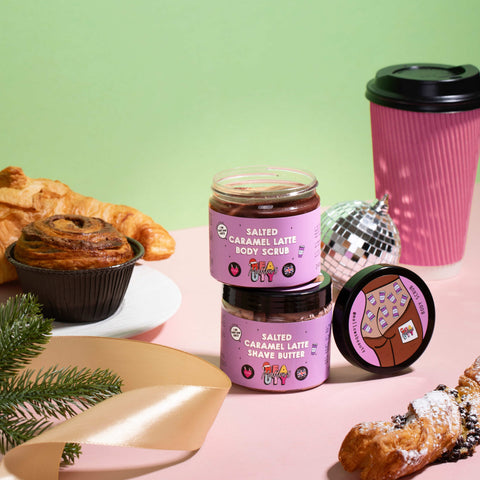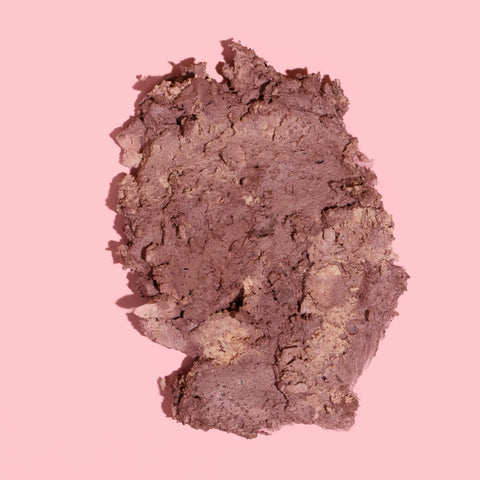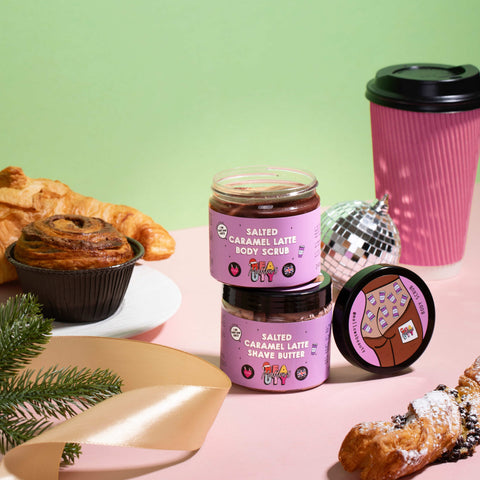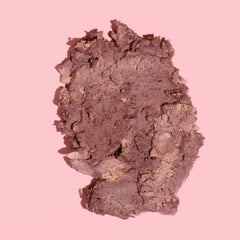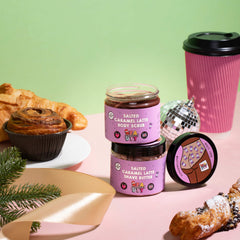 SALTED CARAMEL LATTE SHAVE BUTTER
[[ totalString ]]
[[ compareTotalString ]]
Close your eyes and take a smell of this delicious shave butter… it feels like walking straight into Starbucks for your favourite festive warm drink! This shave butter is my most delicious shave butter yet… it's so yummy and you're going to be smelling so amazing for all of your festive activities and parties!! Goodbye razor rash and ingrown hairs… hello super smooth, glowing skin!
While you're lathering my shave butter into your gorgeous skin, take this time to remind yourself of how much you've achieved this year! You deserve to let your hair down and have a good time... treat yourself to a Christmas present from you to you! You deserve it babe!
1. Jump in the shower, do a little happy dance or sing like no one can hear you... this is YOUR time babe, and it's all about you. 

2. For the silkiest legs and softest shave, scrub first with my gingerbread body scrub. 
3. Smother your legs or underarms with my luxury shave butter and get shaving! Shave downwards first and any delicate areas. 
4. Wash off and follow with one of my body butters for an extra glow. Now go flaunt your beautiful bod all around town, you stunner you. 
Ingredients: Glycerin, Aqua, Sorbitol, Sodium Cocoyl Isethionate, Disodium Lauryl Sulfosuccinate, Sodium Chloride, Phenoxyethanol, Tetrasodium EDTA, Prunus Amygdala's Dulcis Oil (Sweet Almond Oil), Hydrogenated Vegetable Oil (Soybean Oil), Coffee Arabica Seed Oil, Prunus Armeniaca Kernel Oil, Kaolin, Polvsorbate 80, Parfum*, CI16035, CI19140 / CI42090, CI19140, CI16035/C145100/ CI16185/CI10020/CI42090, Benzyl Alcohol, Hexyl Cinnamal, Limonene, Linalool