TROPICAL SHAVE BUTTER
[[ totalString ]]
[[ compareTotalString ]]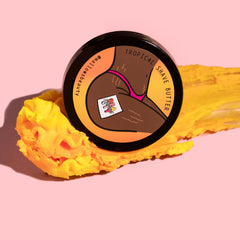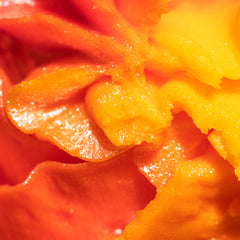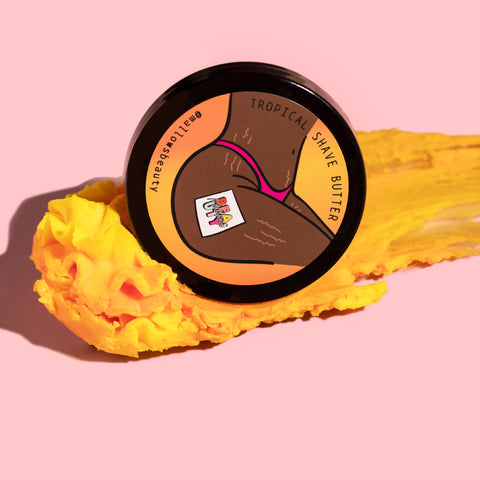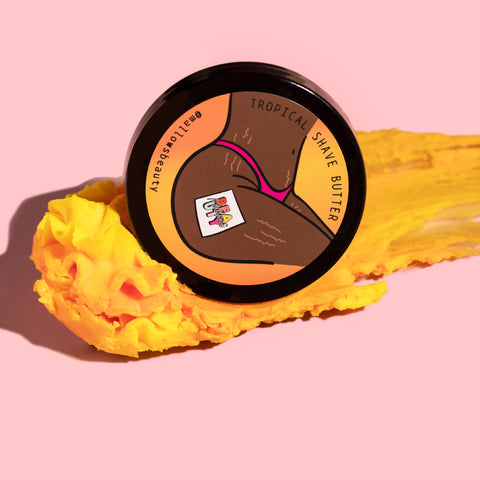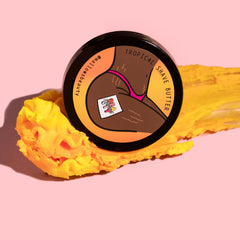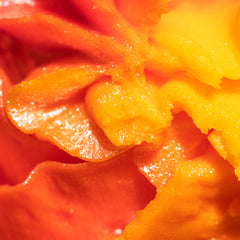 TROPICAL SHAVE BUTTER
[[ totalString ]]
[[ compareTotalString ]]
Want dolphin smooth skin? Then you need me in your life babe. I am a Tropical Shave Butter, packed full of nourishing Cocoa butter and Grapeseed Oil, for the closest, smoothest shave of your life. I am also super nourishing & smell divine, so when I am done with you, all you have to do is flaunt your beautiful bod around town. No excuse not to wear the damn shorts babe!
1. Jump in the shower, do a little happy dance or sing like no one can hear you... this is YOUR time babe, and it's all about you. 
2. For the silkiest legs and softest shave, scrub first with one of my scrubs. 
3. Lather me up with some warm water and rub me on. Then get shaving babe. Shave downwards on any delicate areas. You can also use me as a super nourishing body wash!
4. Wash off and follow with one of my body butters for an extra glow. Now go flaunt your beautiful bod all around town, you stunner you. 
Ingredients; Glycerine, Aqua, Sorbitol, Sodium cocoyl isethionate, disodium lauryl sulfosuccinate, sodium chloride, phenoxyethanol, tetrasodium EDTA, Vitis Vinifera (grape) seed oil, Theobroma Cacao (Cocoa) butter, parfum, Potassium Aluminum Silicate E555, Titanium dioxide E 171, CI 16035, 16140, 77891. ALPHA-ISOMETHYL IONONE, CITRONELLOL, D-LIMONENE, GERANIOL, HEXYL CINNAMAL, HYDROXYCITRONELLAL.