ICE GLOBES
[[ totalString ]]
[[ compareTotalString ]]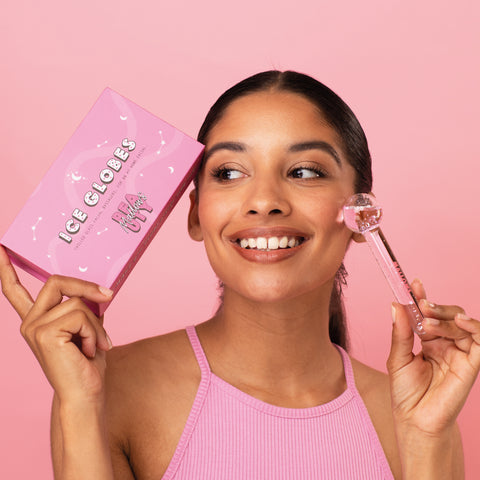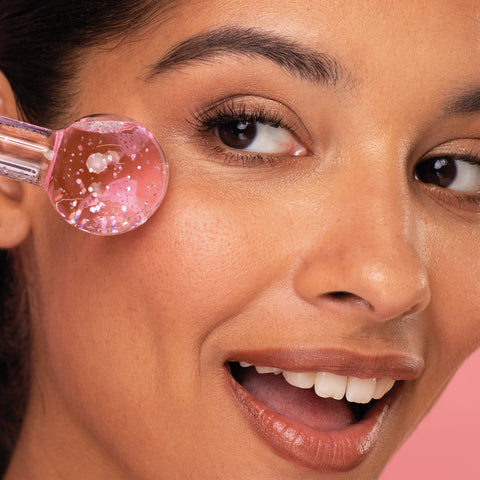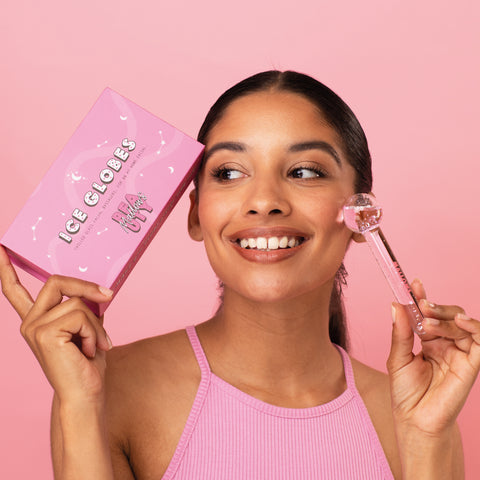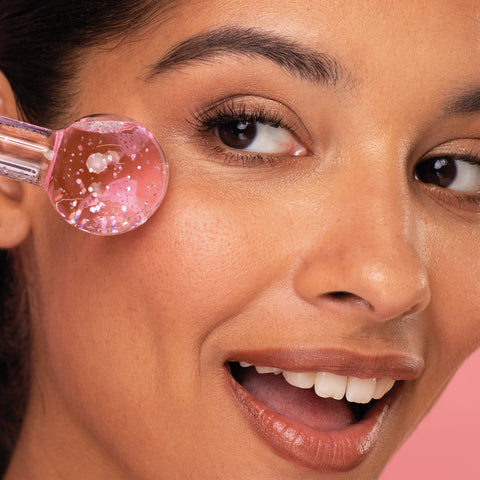 ICE GLOBES
[[ totalString ]]
[[ compareTotalString ]]
Ice Globes are designed to help calm and depuff skin whilst stimulating blood circulation. Roll and massage over your face to help with sore acne, redness and headaches, to help skin appear refreshed, brighter and glowing 
Pop in the fridge for approx 15-30 minutes. Glide over your face and use a rolling motion. Start at the centre of your face and work outwards and upwards. Sweep under your eyes, rest on your eye sockets. Roll over your forehead, rest on your temples. Roll across your cheeks, under your cheekbones and under your jawline. 
Use at the end of your skincare routine to help products absorb better, when you've woken up to start the day refreshed or to revitalise yourself at the end of the day. 
Ensure you clean with a non-toxic cleanser before popping back into the fridge. 
Ingredients: Water, Silicon Dioxide. 
Warning. Keep out of the reach of children. For external use only. Be gentle with the product as it is glass. Store in a cool dark place, not in direct sunlight. Do not use if glass cracks. Do not put in the freezer, only put in the fridge for the suggested time frame. Do not use on broken skin, open wounds or cuts. If material has been ingested seek medical advice.