WATERMELON SHAVE BUTTER
[[ totalString ]]
[[ compareTotalString ]]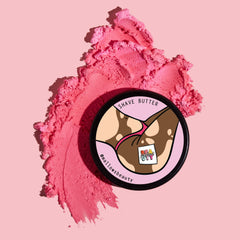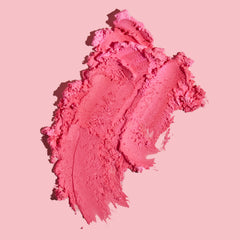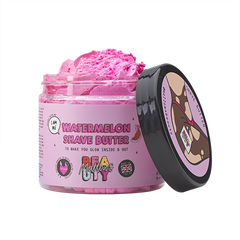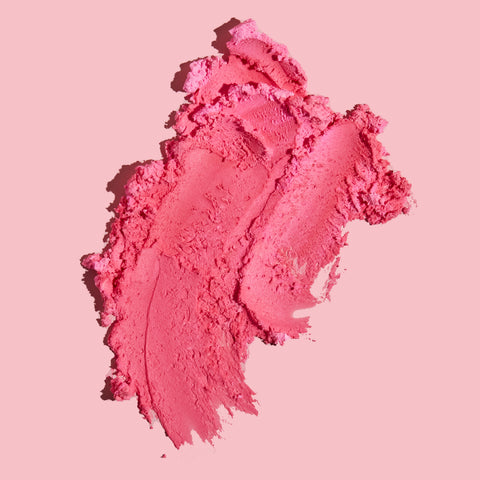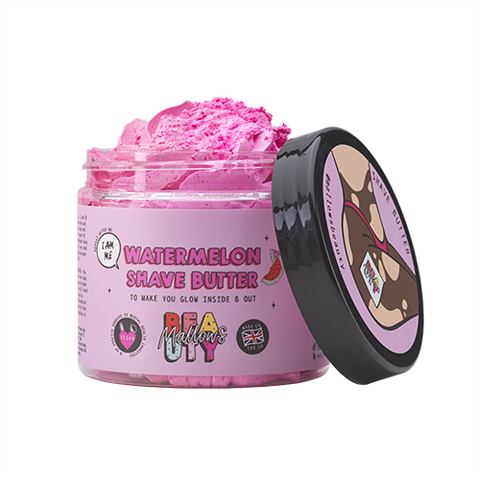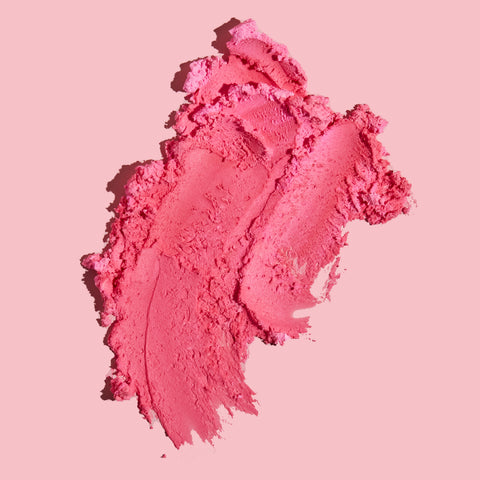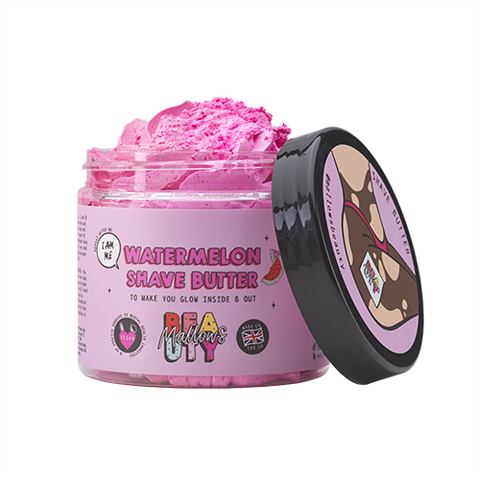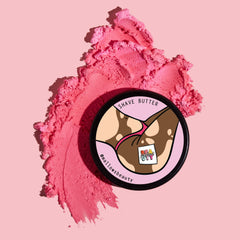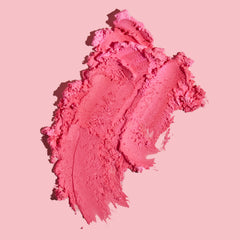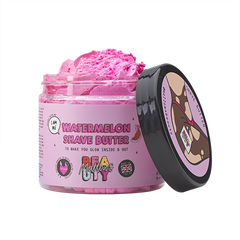 WATERMELON SHAVE BUTTER
[[ totalString ]]
[[ compareTotalString ]]
I know I know, Watermelon is your FAVE (I mean after Mallows Beauty ofc)...I am SO excited for you to try me because you are going to LOVE me! I am the one and only Watermelon shave butter and you are the lucky human who gets to use me! Dreamy right?! Shaving foam is a thing of the past, if you haven't heard of shaving butter, like where have you been?! My shaving butter is a whipped soap with Apricot oil, so the perfect companion to your shave routine. All you need to do is mix me with warm water to get a nice lather, apply to where you want to shave and hello super smooth skin, softer than a dolphins!
1. Jump in the shower, do a little happy dance or sing like no one can hear you... this is YOUR time babe, and it's all about you. 
2. For the silkiest legs and softest shave, scrub first with one of my scrubs, why not match with my Watermelon scrub! BFF's 4EVA! 
3. Lather me up with some warm water and rub me on. Then get shaving babe. Shave downwards on any delicate areas. You can also use me as a super nourishing body wash!
4. Wash off and follow with one of my body butters for an extra glow. Now go flaunt your beautiful bod all around town, you stunner you. 
Ingredients; Glycerin, Aqua, Sorbitol, Sodium Cocoyl Isethionate, Disodium Lauryl Sulfosuccinate, Sodium Chloride, Phenoxyethanol, Tetrasodium EDTA, Prunus Armeniaca Kernel Oil, Kaolin, Polysorbate 80, Parfum*  CI45100, CI16035 *Alpha Iso Methyl Ionone, Benzyl Alcohol, Benzyl Salicylate, Coumarin, Hexyl Cinnamic Aldehyde, Limonene.