NIACINAMIDE SERUM
[[ totalString ]]
[[ compareTotalString ]]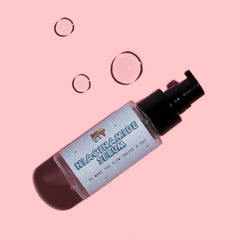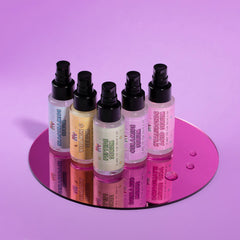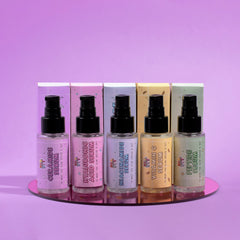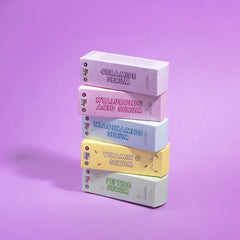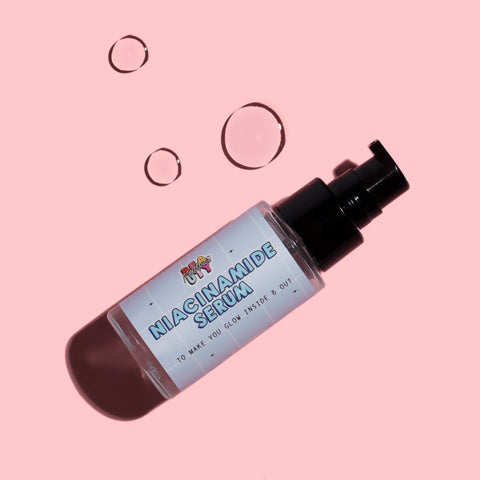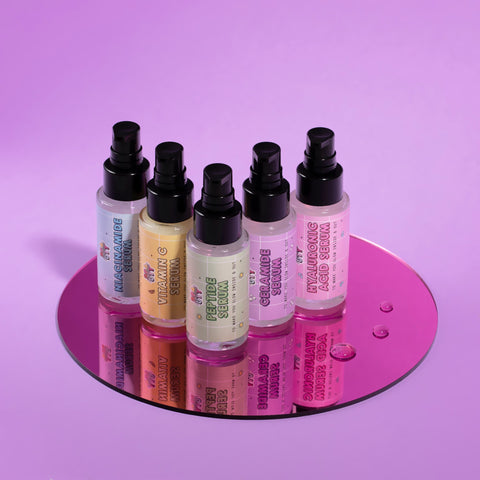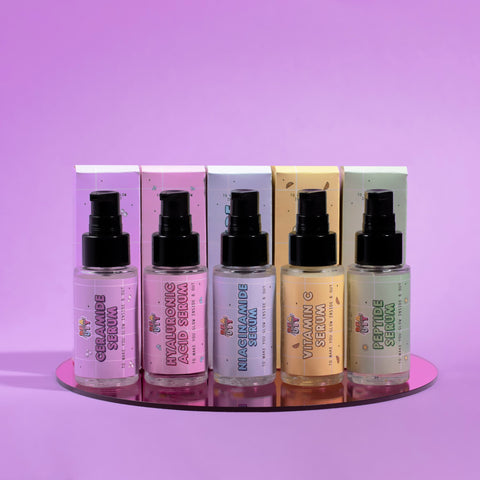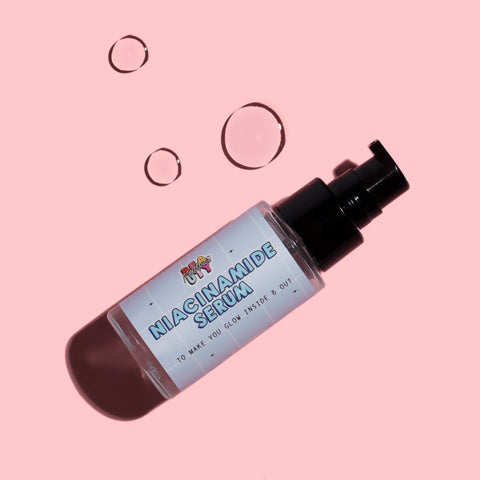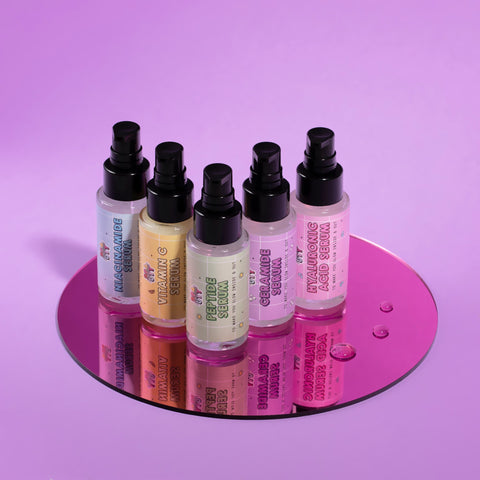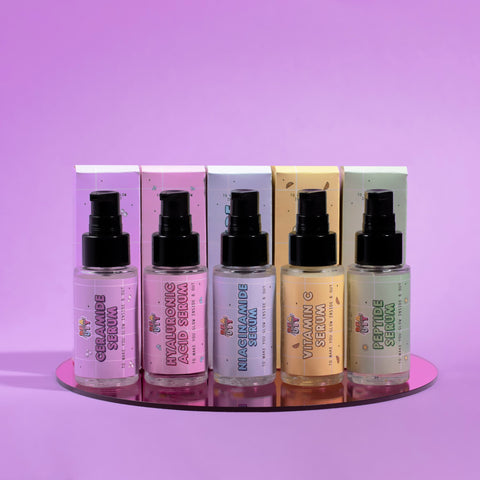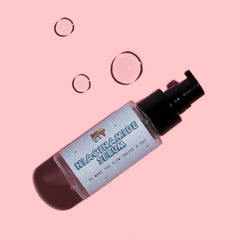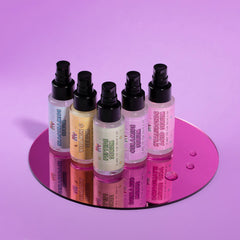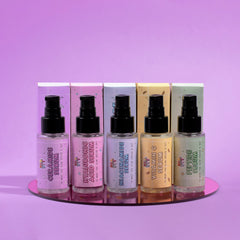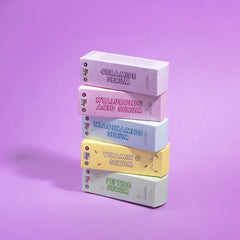 NIACINAMIDE SERUM
[[ totalString ]]
[[ compareTotalString ]]
I am a Niacinamide serum, AKA Vitamin B3. I am the best for targeting breakouts and redness. Oily babes. I am your dream come true.. my benefits are endless: I help reduce excess oil. minimise the appearance of pores all while improving skin texture. I really do it all babe, I deserve an award. I am also packed full of Glycerin to give your skin a hydration boost. Oh, and did I mention I am also exceptional at healing, moisturising and soothing so your skin will be glowing!
I'm your new go-to gorge!
1. Start with a clean and toned face boo.
2. Apply two pumps in the AM and the PM and press into your beautiful face and neck.
3. Use me and your Vit C serum on alternate days!
4. Check yourself out, you are looking gorgeousvtoday.
5. Follow with one of my moisturisers. Now go take over the world!
INGREDIENTS: Aqua, Niacinamide, Pentylene Glycol, Glycerin, Sodium PCA, Phenoxyethanol, Hydroxyethylcellulose, Allantoin. Ethylhexylglycerin, Sodium Gluconate. Citric Acid
WARNING: DO NOT USE in conjunction with vitamin C. DO NOT USE on broken skin. For external use only. Keep out of reach of children. Avoid contact with eyes, if contact occurs rinse immediately. Patch test all skincare first and do not use if irritation occurs... Better safe than sorry!