PINEAPPLE ENZYME MOISTURISER
[[ totalString ]]
[[ compareTotalString ]]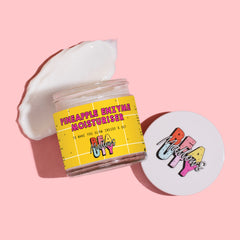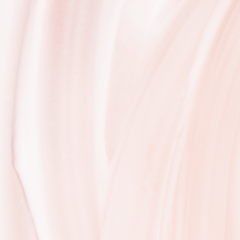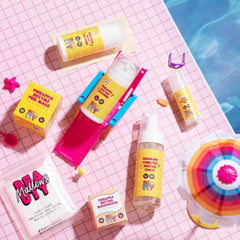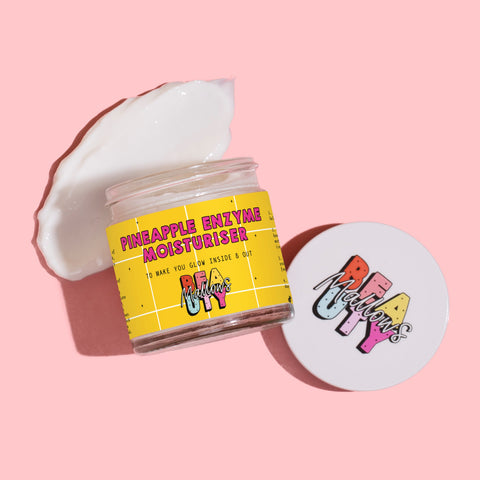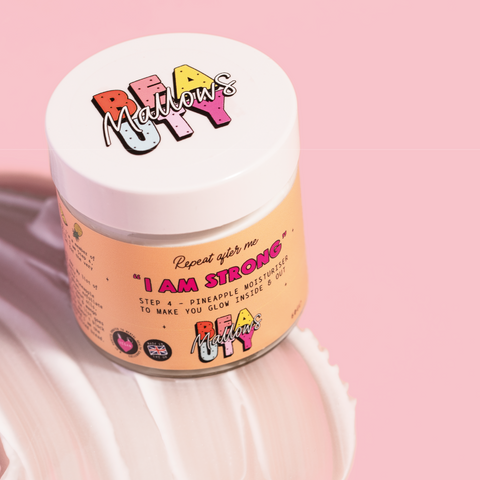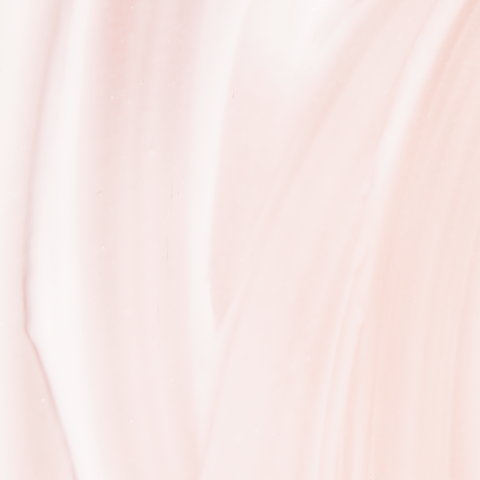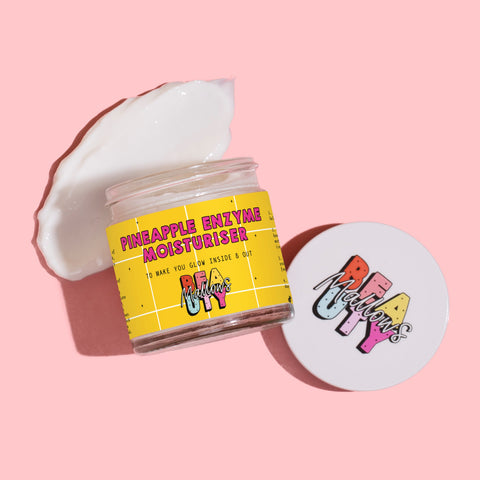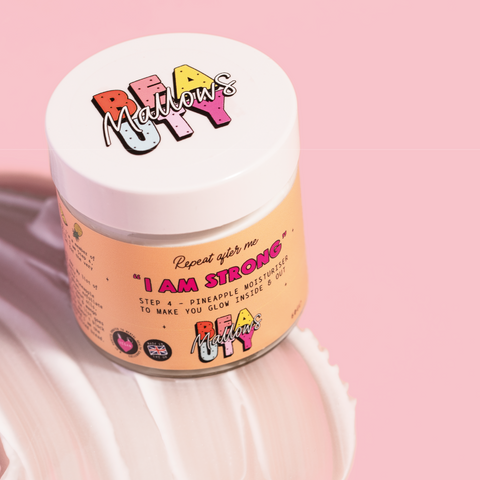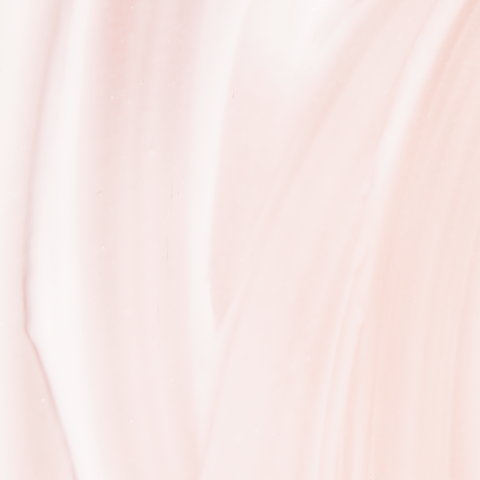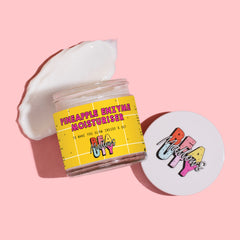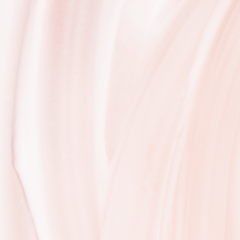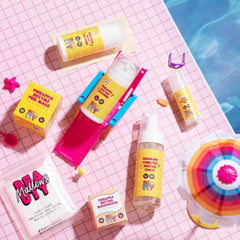 PINEAPPLE ENZYME MOISTURISER
[[ totalString ]]
[[ compareTotalString ]]
I am THE Pineapple Moisturiser, I am kind of famous. I'm a member of the Pineapple Enzyme Family… you may have heard of us. I am Step 4, use me after my Cleanser, Toner & Spot Treatment Gel for the very best results. 
If I told you everything I do, we would be here all day. My list of ingredients is like a guest list at a VIP party. I am packed full of blemish tackling ingredients like Pineapple Enzymes, Citric and Lactic acids, which gently help brighten, exfoliate and clear. Whilst my shea butter, olive, apricot and coconut oils nourish your skin like a big hug. And my Vitamin E, Oat and Mango enzymes soothe, moisturise and make you GLOW. Honestly the list goes on. My lightweight texture leaves you super soft, but doesn't block your pores. I also help prevent future breakouts aaaand I am the perfect makeup base. I really am the best thing since sliced bread.
After using my Cleaner, Toner & Spot Treatment Gel, It's time for me!
Apply an almond sized amount all over your beautiful face and neck. Use upwards circular motions or gently press into the skin. Use with my ice globes to feel fabulous 
Take a second to breathe, life is hectic, have a you moment. Focus one what you can smell, hear, see, feel & think of 3 things you are grateful for.

 

Always wear a broad-spectrum SPF, even on cloudy days. Prevention is waaay better than cure gorge.

 
Aqua, Prunus Armeniaca (Apricot) Kernel Oil, Cetearyl Alcohol, Glycerin, Helianthus Annuus (Sunflower) Seed Oil, Olea Europaea (Olive) Fruit Oil, Cocos Nucifera (Coconut) Oil, Polysorbate 60, Stearic Acid, Butyrospermum Parkii (Shea) Butter, Phenoxyethanol, Parfum, Allantoin, Tocopherol, Ethylhexylglycerin, Avena Sativa (Oat) Kernel Flour, Xanthan Gum, Zinc Oxide, Avena Sativa (Oat) Kernel Oil, Sodium Hyaluronate, Mangifera Indica (Mango) Fruit Extract, Pentylene Glycol, Glycyrrhiza Glabra (Liquorice) Root Extract*, Hibiscus Mutabilis Extract, Centella Asiatica (Gotu Kola) Flower/Leaf/Stem Extra, Ananas Sativus (Pineapple) Fruit Extract, Maltodextrin, Camellia Sinensis (Green Tea) Leaf Extract, Citric Acid, Sodium Benzoate, Lactic Acid, Potassium Sorbate, Limonene, Linalool, Coumarin.