WATERMELON PINK HIMALAYAN BODY SCRUB
[[ totalString ]]
[[ compareTotalString ]]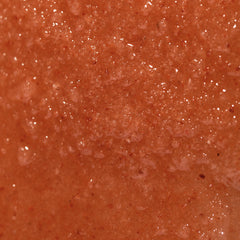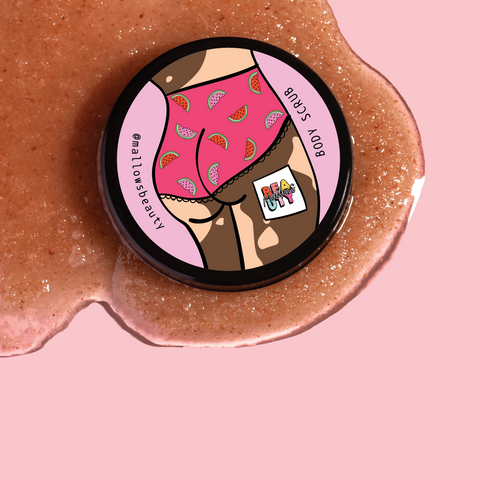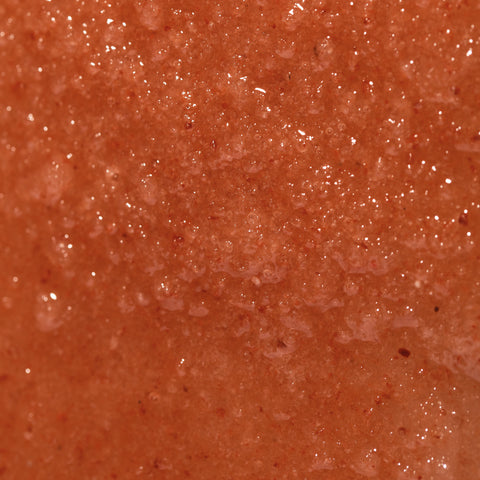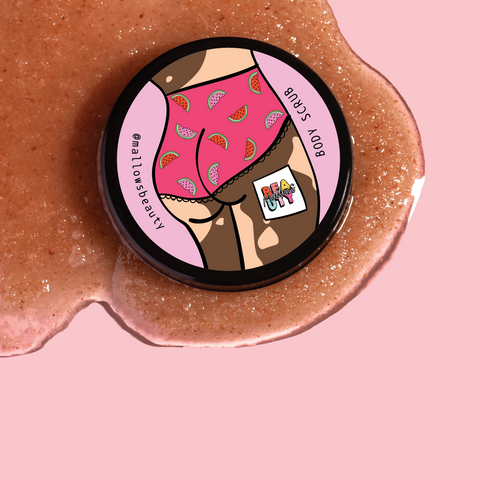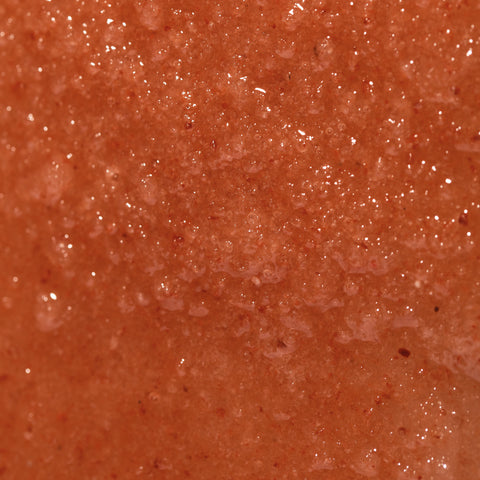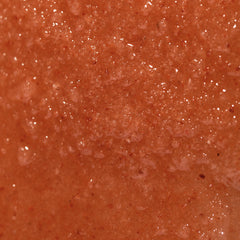 WATERMELON PINK HIMALAYAN BODY SCRUB
[[ totalString ]]
[[ compareTotalString ]]
You've probably heard of me, I am famous around here. I am a pink Himalayan salt scrub with three different types of oils; sweet almond, apricot and sunflower seed oil. I am incredible for helping with keratosis pilaris (chicken skin), strawberry legs and fake tan...cya! My salt cleanses and exfoliates whilst my oils leave you silky soft and super hydrated. I am super super gritty - so not for the faint hearted, or those with sensitive skin. I pack a punch. If you want something gentler go for my Coffee or Peachy scrubs.
Give me a good stir, I am made up of natural salts and oils so tend to separate.


Grab a generous handful of scrub and rub all over your beautiful bod. 

Remember you are beautiful babe. Breathe and repeat after me "I am me".
Follow with my Watermelon body butter for extra silkiness! 

Ingredients: Sodium chloride, Prunus armeniaca kernel oil (Apricot kernel oil) Helianthus annuus seed oil (sunflower seed oil), Prunus amygdalus dulcis seed oil (sweet almond oil), Polysorbate 85, Parfum