BESTSELLER BODY BUNDLE
[[ totalString ]]
[[ compareTotalString ]]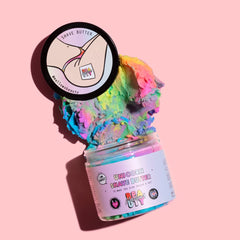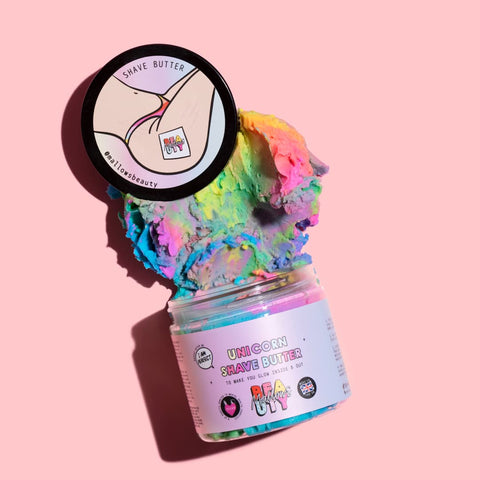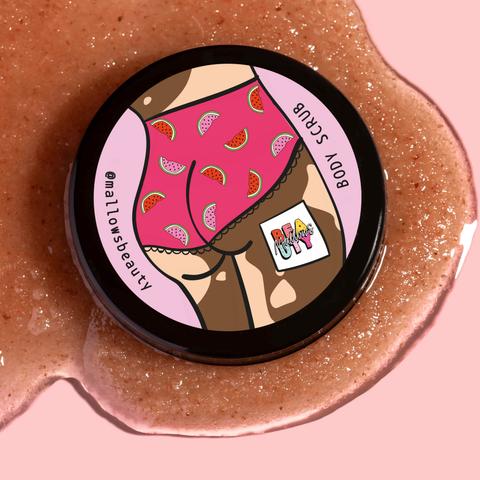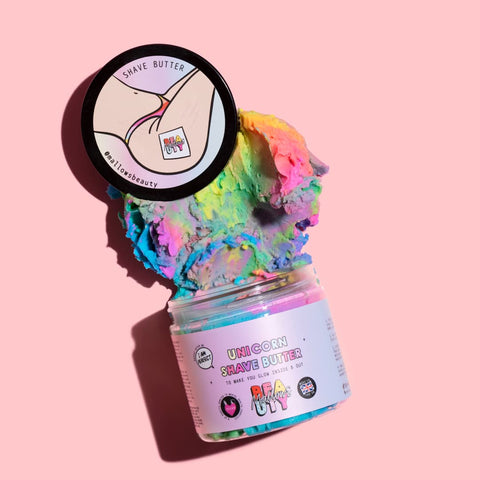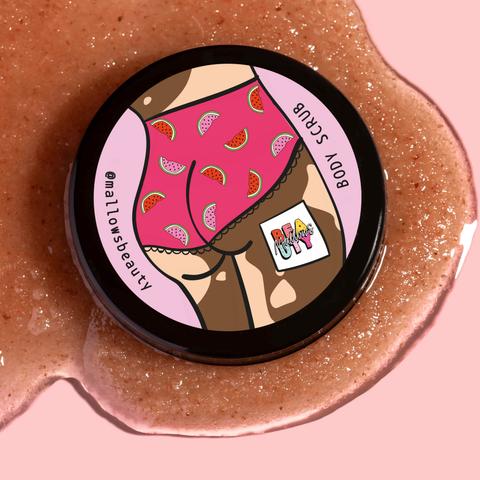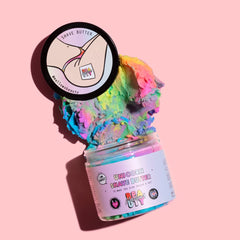 BESTSELLER BODY BUNDLE
[[ totalString ]]
[[ compareTotalString ]]
My Bestseller Body Bundle includes all of my TikTok Viral products but for a fraction of the price... The trio includes; Watermelon Body Scrub, AHA Peachy Body Butter and Unicorn Shave Butter... all FULL SIZED! I know wow.
1. Time to get naked, jump in the shower and do a little happy dance... you're skin it about to be transformed!

2. Grab a generous scoop of my Watermelon Body Scrub and rub all over your body! Give any areas that are dry and flaky or have KP some extra TLC, don't forget to scrub away those ingrown hairs too!
3. Rinse off my scrub and lather up my shave butter... it's time to get shaving! Using a sharp razor in warm water for the softest, smoothest shave!
4. Jump out the shower and dry off! My AHA Peachy Body Butter is best applied to slightly damp skin to quickly absorb into your skin and make you GLOW, now you're ready to take on the world!
See individual product pages for ingredients