GINGERBREAD SHAVE BUTTER
[[ totalString ]]
[[ compareTotalString ]]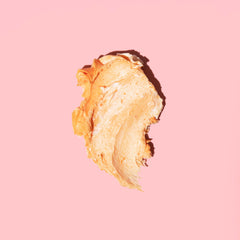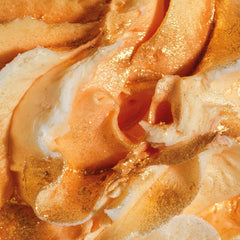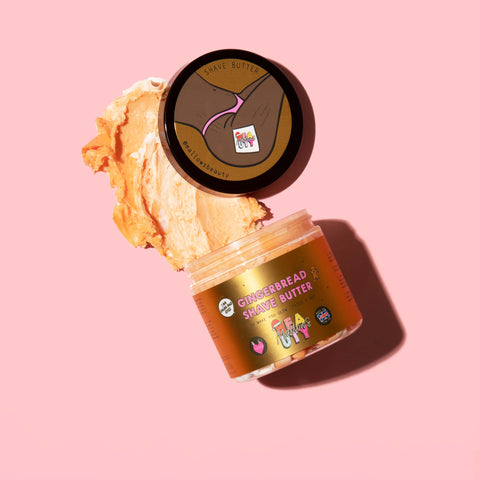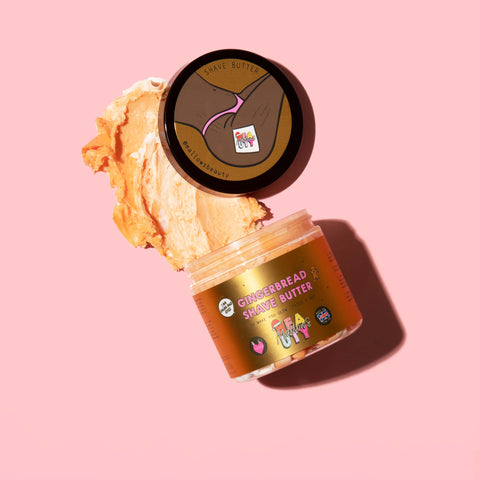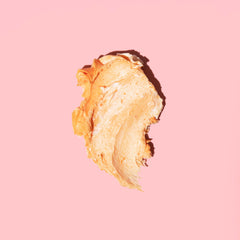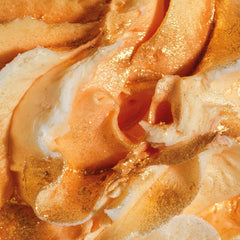 GINGERBREAD SHAVE BUTTER
[[ totalString ]]
[[ compareTotalString ]]
As the nights draw in, get your cosy socks on, a warm drink, a bubble bath and snuggle up with me, a super sweet and spicy Gingerbread Shave Butter. I'm going to last you all winter long boo! After you're finished with me, you will be silky smooth, super soft and in the festive mood. ready to dance the night away at any Christmas party! No razor rash, ingrowns or strawberry legs welcome.
Healthy self-esteem is crucial to lead a happy life. But how to get good self-esteem? I hear you ask... Well start by challenging that negative voice in your head. If it says "you can't", answer back "I can!". Write down the negative thoughts, and ask yourself. when did these thoughts start?! I like to throw them in the bin, and imagine getting them out of my life forever. Now write down some positive thoughts. Put them somewhere you can see them everyday.
1. Jump in the shower, do a little happy dance or sing like no one can hear you... this is YOUR time babe, and it's all about you. 

2. For the silkiest legs and softest shave, scrub first with my gingerbread body scrub. 
3. Smother your legs or underarms with my luxury shave butter and get shaving! Shave downwards first and any delicate areas. 
4. Wash off and follow with one of my body butters for an extra glow. Now go flaunt your beautiful bod all around town, you stunner you. 
Ingredients: Glycerine, Aqua, Sorbitol. Sodium Cocoyl Isethionate, Disodium Lauryl Sulfosuccinate, Sodium Chloride, Phenoxyethanol, Tetrasodium Edta, Vitis Vinifera (Grape) Seed Oil, Theobroma Cacao (Cocoa) Butter, Parfum, Potassium Aluminium Silicate E555, Titanium Dioxide E 171, +/- Ci 16035, 19140, 77891, 77491. Benzyl Benzoate, Citral, Coumarin, Eugenol, Linalool.